Financial
The ReportLab Docengine platform and the financial industry are natural partners. It provides:
Data collection from multiple sources (databases, file upload, human input etc.)
Data sanitation & validation
Intuitive editing interfaces
Sign-off procedure
Visually stunning financial charts and graphics
Dynamic document and variable data printing automation
Over a decade on from our beginnings, we are still offering financial companies solutions they are unable to find elsewhere. The ReportLab Docengine platform acts as a 'golden source' of business data, helping firms cut complexity, streamline business processes and cut costs whilst wowing their customers with beautiful looking documents. Easily to integrate into modern IT stacks, ReportLab Docengine allows you complete control your data and tranforms it into a wide array of charts, documents and data feed to supply to your business channels.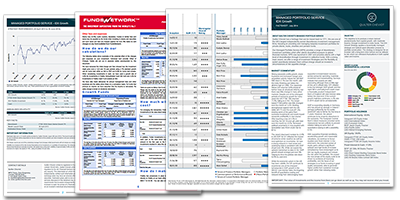 Our partners include some of the biggest players in the industry as well as companies serving niche markets. Over the years, we've worked with:
Fidelity International
Charles Stanley & Company
AIG
Quilter Cheviot
Royce
Allenbridge Investment Consultants
SS&C Technologies, Inc.
Reis Inc.
A number of other major clients who prefer to remain anonymous...
We help these companies to offer entirely new experiences to their customers. Our software generates PDF documents and data graphics in all common formats and at very high speeds.
That means you can make exciting changes to common financial processes, helping to:
Complete transactions online
Deliver personalised information to customers and business partners
Cut the cost of document production and expand eletronic delivery channels.
To find our more or to contact to our experts email: enquiries@reportlab.com