Digital Print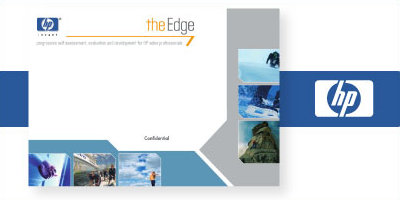 We can turn your data and business rules into high quality printed documents - with unprecedented speed and unlimited scope for personalisation.
The promise of modern, digital print presses is publication-quality documents which are completely different for every client. Yet the software and processes needed to drive such projects mean that the vision is rarely fulfilled. At ReportLab, we can make it happen!
Our extensive experience with Digital Print, especially on the HP Indigo™ platform, means we can create the systems to turn your content into beautiful print jobs, personalised to any level you choose.
We can help you create:
Highly personalised RFPs
Client statements with integrated analysis
Personalised brochure solutions in high quality print
ReportLab, in partnership with the printing company of your choice, can open up whole new arenas in document production.
For more information about our digital print work, see our case studies for Allenbridge Investment Consultants and Hewlett Packard.